End of Year Giveaway
On December 26th I will be giving away the following Close To My Heart products:
a Cricut Artbooking Collection

a Designed Decor Frame in either white or black

a My Crush book (similar to SMASH book)

Designed Decor Flip Stand Album

3 stamp sets
In order to be eligible to win one of these five items just place an order on my Close To My Heart website:
http://craftycreativity.ctmh.com
between now and December 24th. For each order placed, your name will be entered into a random drawing to be conducted on December 26th with the winners announced here
and on my Close To My Heart Lynn Wigren Facebook page
on December 26th. Any order over $50 will have an additional entry in the giveaway as well. Here is a look at the items you could win......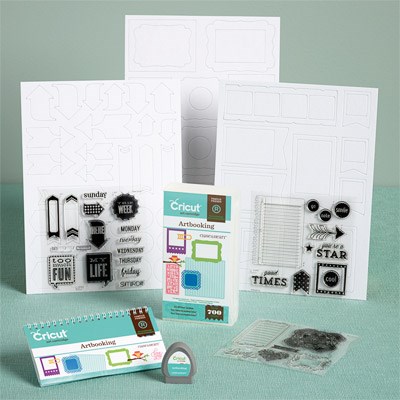 Cricut Artbooking Collection
Take yoursCcrapbooking to never-before-seen levels with the new Cricut
®
Artbooking collection! With oodles of images in each of 15 layout themes, you can create several coordinating pages for each theme using just two keys and one dial size. Images include accents, borders, titles, overlays, photo mats—in standard photo sizes!—and more. The Cricut
®
keys are optimized for creating 12" × 12" pages in a jiffy. You'll also love creating 10 themed mini books, also optimized for several different sizes using just two keys and one dial size. When you're finished cutting, use the coordinating stamp sets and Dimensional Elements shapes to add even more pizzazz!
Collection includes:
1 – Cartridge (700 images: Font, Mini Books, Layouts)
3 – My Acrylix
®
D-size stamp sets
3 – 12" × 9" Dimensional Elements (3 sheets of different shapes)
Creative Feature Keys: Title, Photo Mat 1, Photo Mat 2, Icon, Border, Overlay.
Recommended blocks for included stamp sets: 1" × 1" (Y1000), 1" × 3½" (Y1002), 2" × 2" (Y1003), 3" × 3" (Y1006), 2" x 3½" (Y1009), 4" × 5" (Y1012).
Cricut
®
is a registered trademark of Provo Craft & Novelty, Inc. All rights reserved.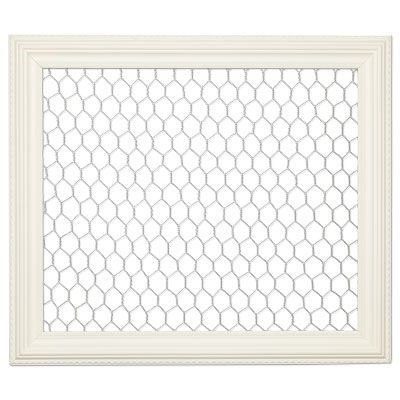 Your choice of the white or black frame.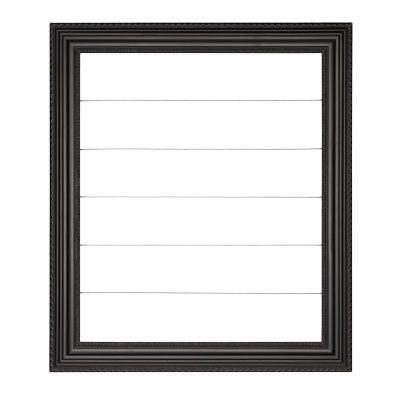 Designed Decor Flip Stand Album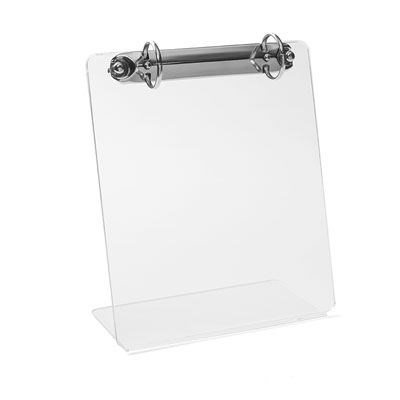 Over the next week I will have photos of the 3 stamp sets and the My Crush book along with more details on all of the products.
Any questions, leave a comment or email me at laew@aol.com